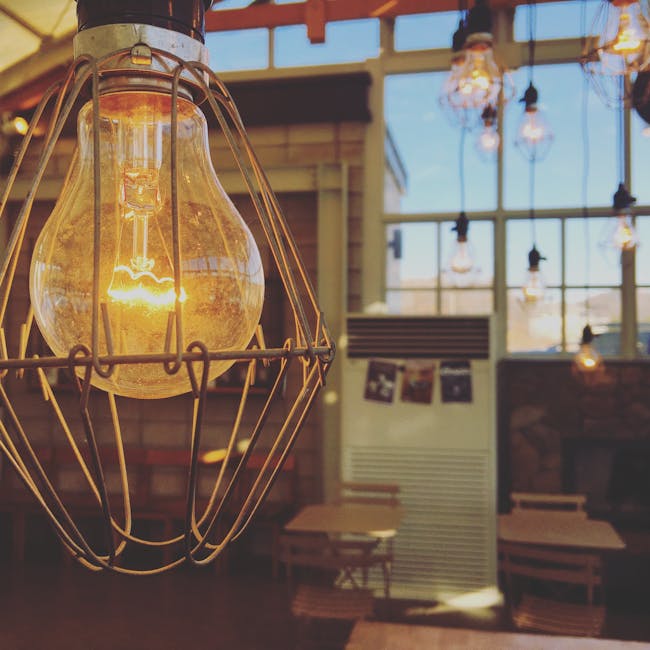 Modern life has become so strenuous that even the simplest of conveniences are significant if only to minimize the stress of hustle bustle and other environmental factors including weather conditions.
Take for instance an air condition which used to be a luxury or a high end appliance afforded only by elite companies and offices. Today in Singapore, however the air-condition is as fundamental as an office desk or living room set. The benefits of aircon are of course patent.  Regardless of the type of air conditioner, kind of job or work environment, air conditioning protects people and equipment from damaging effects of severe temperatures. For people in particular, extreme conditions including heat and humidity can negatively impact overall physical intellectual activity and proper air conditioning system can reduce heat and humidity, thus reducing the impact on our ability to perform and complete work tasks. Air conditioning can also lower temperatures, lessen sweating and therefore help reduce dehydration. But most of all, a good aircon can effectively renew and improve over-all air quality in any space whether workplace, car or home.
Due to the importance of air conditioning, proper utilization of any aircon unit is a necessity in order to reap their benefits. As such proper installation, maintenance and general care are also basic modern day necessities.
In Singapore, the most common problem of air con maintenance is changing a dirty air filter since air filters gather dust over time and can accumulate very quickly. Although changing air filters can easily be done by an average lay person, it is still best to hire an Singapore aircon repair experts since aircon repairs are quite complex and minor problems may actually have complex solutions or may require more serious work. For instance, when an air con malfunctions and begins to lose its ability to properly cool your room, air filters may be the first culprit but there may be factors that ultimately results to higher energy bills and must therefore be diagnosed by an aircon repair expert in Singapore. Furthermore, trying to repair a system on your own may lead to further complications and result to higher repair expenses. And of course, for general safety of your family or office colleagues and the aircon unit, it is still best to hire an aircon repair expert specifically when the task involves major repairs that may involve electrical concerns.
In Singapore, there are numerous trained and qualified aircon repair specialists to undertake even the most complex air condition repair work including dangerous aircon chemical cleaning work. Instead, what is important is to understand signs that an air condition unit requires serious attention.
Early signs that an aircon may require repair or maintenance is when it becomes too noisy which usually indicates problems in belts or the ductwork that are not properly sealed. Another sign is water drip. When there are water forming all over the an air conditioning unit, the issue might be with the drainage system of the unit which means either the condenser's drain lines are obstructed or the drain pipe might not be functioning properly. Lastly. When an aircon unit do not produce sufficient cool air, this suggests that the refrigerant must be filled and handling the refrigerant is one such task best reserved for aircon repair technicians in Singapore.