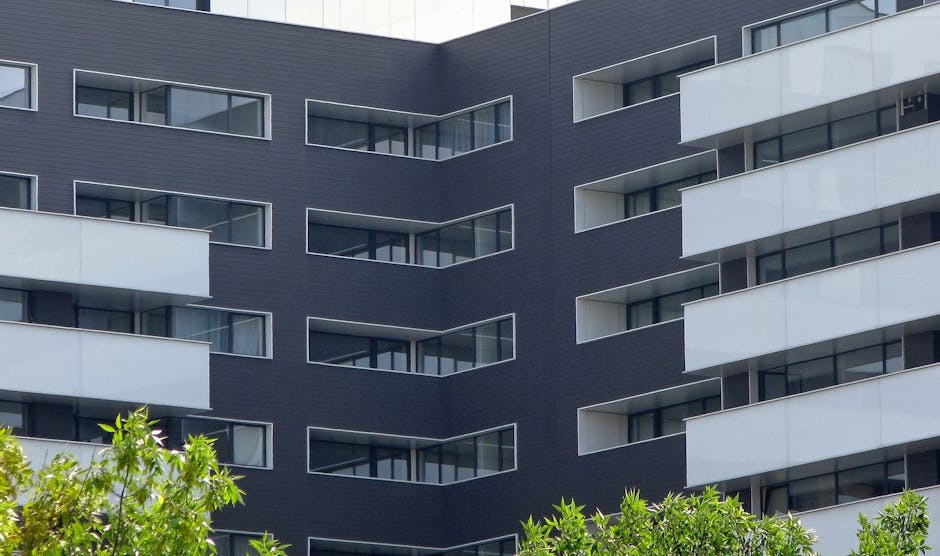 Are you planning on buying a new property in Singapore but doesn't know how to get started? Do you feel lost on what to consider when buying a new property? Fret not, because there are friendly tips available of what and what not to consider when buying a new property in Singapore.
Here are some of the things you can put in your checklist:
Neighbourhood
One of the important considerations when buying a property in Singapore is the neighbourhood you'll be staying with. It is essential to move in to a community where you think you belong in terms of architectural theme and design, lifestyle, environment, and even the culture. A home should always be a place for you to relax, to rest, and a place where you get to imbibe positive and good energy. So if you are a nature lover, you would wish to live in a neighbourhood filled with trees and open spaces rather than a neighbourhood in front of bars and casinos. However, it is also noteworthy to consider the location of the neighbourhood. Even if it is aesthetically good in terms of environment and vibe, a preferred neighbourhood should also be accessible and is proximate to social and health services.  It would be advantageous to residents and owners if the neighbourhood is also well connected to both words – near parks or natural reserve/s, accessible to the metropolis and accessible to major transportation routes.
Open spaces
Open spaces are a form of breather and a source of fresh air for people who are always busy on workweeks. Characterized as Open Park, pocket park or natural reserve, these unique amenities also serve as a leisure space for families to relax, mingle with neighbours and play with their kids. Open spaces can also be place where you can walk, jog, cycle and exercise. Some of the open spaces and parks in Singapore has installed basketball courts and mini exercise equipments that is free and accessible to residents.
Property
Aside from the amenities, it is also important to consider the type and design of the property you are buying. Depending on your budget and family size, you can choose from intermediate terrace, corner terrace, single-detached, or semi-detached properties. They type of property varies per developer. It is advisable to conduct reconnaissance, attend an open house event or visit their model houses to give you a feel on what to expect in the property.
Developer
There are a number of real estate and land developers in Singapore that offer good deals of housing units. From condominiums, med-rise housing to landed properties, they can provide you your preferred house with all the amenities you wished for. However, the determining factor of who/which among all of them is the best provider lies on you – the client. Aside from that, all other considerations are mentioned above.
In addition, land developers and real estate companies also offer new property launch in SG. During the new launch property in Singapore, you get to see the salient features of the property you are buying. Aside from this, you get the advantage of understanding and estimating the pros and cons of all the properties available for selling during the launch. Plus, you also get the opportunity to directly talk to the owner of your target property and be able to mingle with other developers and sellers.
So what are you waiting for? Get your own dream house or unit at a lower cost with in store amenities!